I strongly believe first sentences can be the early indicators of one's future relationship with a book.
A
long with the cover
this sentence makes the first impression on the reader and sets their reading mood, that's why writers usually try to come up with something memorable, something unique.
However, in my opinion sometimes a first sentence doesn't have to be anything out of the ordinary to grip one's attention. We are so different from each other and we go through many different phases; our life and mood, our feelings change all the time.
Just like there are books we find at the right time during our life, there are first sentences too that effect us positively just because they pull the right strings at the right time in our souls.
There can be many different reasons why we call a first sentence our favourite. In this post I would like to show you some of my top book beginnings and give a little explanation why they are important to me.
1. "In a hole in the ground there lived a hobbit."
This is an unconventional fairy tale beginning and let me state here I don't like fairy tales much. Then why do I list this as a favourite first sentence? Because as I mentioned it is nothing like any other fairy tale start. No princes or princesses, no castles. Just a strange creature who lives in the ground. I think it was enough to win the readers' attention when the story wasn't as widely known as it is today and it still remains a fun first sentence.
2. "My sister Greta and I were having our portrait painted by our uncle Finn that afternoon because he knew he was dying."

A shocking start to a superb novel about love, loss, grief and friendship. I love how this sentence represents both life and death and the importance of capturing certain moments in our lives.
3. "People are afraid to merge on freeways in Los Angeles."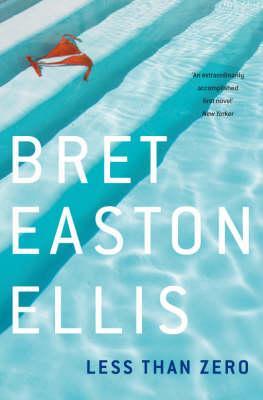 This is a first sentence I think one can truly appreciate after reading the book, but it is perfect to set the atmosphere. Fear is a keyword here. There is fear of merging and fear of the city, Los Angeles. This sentence brings a lot of questions with itself and hints that the book won't only focus on the protagonist but on a group of people, on a generation that has a choice to make.
4.

"It is a truth universally acknowledged, that a single man in possession of a good fortune must be in want of a wife."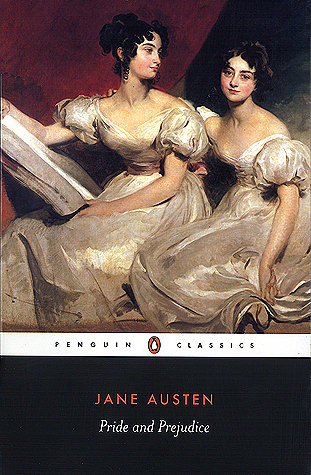 I don't think this one requires an explanation. I like the familiarity of it. There isn't a bookworm on the planet that doesn't know this first sentence.
5. "Ships at a distance have every man's wish on board."
Zora Neale Hurston's beautifully poetic prose grips you in the very first sentence and doesn't let you go. Her mastery of the language is amazing. In her case it is not only the first sentence that is memorable but many others too.
So these are some of my favourite beginnings. What are your favourite first sentences? Please, tell me in a comment below.