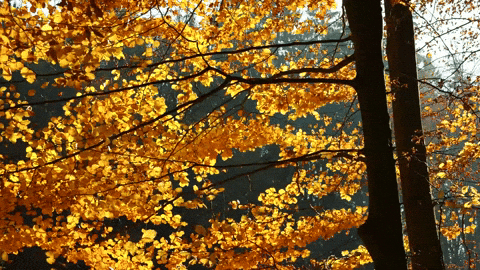 October was a decent little month this year. There was lots of work to do, but I managed to finish three books (and one long poem
– The Highwayman by Alfred Noyes
– that Goodreads counted as a book, yay!)
I'm glad I picked a theme for this October
– witches and wichcraft
– because my reading materials sort of set the atmosphere for the end of the month which we are awaiting eagerly each year (despite the fact there is no trick or treating in my country, I just love Halloween and everything to do with it).
On Halloween night we switched my chain of pumpkin lights on, lit a candle, watched Sleepy Hollow and ate Halloween chocolate. I know it's not much but it was nice (also, it was the first time I saw the Tim Burton movie, and yeah... it was definitely worth to watch).
On November 10 we are planning to go on a trip with my friend (the one who came home from England recently), I'm looking forward to that a lot.
I really hope my reading month will be at least as good as October was, since the end of the year is coming and I still haven't finished my Goodreads challenge.
Here is a summary of October on Paradise Found:
I've finished three books:
Lady Macbeth's Daughter by Lisa Klein
Other posts on the blog in the month of October:
Book? Movie? Both?
–
Books I'm planning to read because I'm excited to see their adaptations on screen
Review
– The Crucible by Arthur Miller
Weekly Memes:
Plans for November:
I'd like to read the following books in November (in no particular order):
Aaru (The Aaru Cycle #1) by David Meredith

What are you planning to read in November?