Today's question is:
Are you more inclined/less inclined to read books that are compared to other popular books/authors?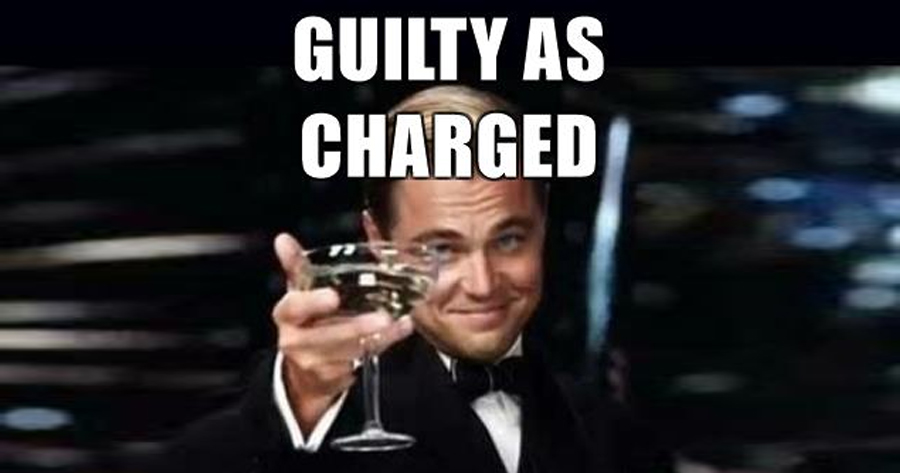 I'd say more often than not I fall for this kind of luring strategy. I think if a book is compared to another already popular one it kinda gives you an idea as to what you can expect going into the fresh title. However, comparisons can be misleading, not to mention they can create unnecessarily high expectations, which can ruin the book for you.
When a book is compared to another one I always go into it cautiously, with moderate expectations and I try not to look for similarities/differences with the other book while reading. The comparison is there to give the reader a vague idea of what they're getting into but it cannot always be taken for granted.
Most of the time if the new novel is not a sad shadow of the one it gets compared to and is original in some aspects, I end up being happy with it.
How would you answer this week's question?